On-demand grocery delivery. First funded Seed round in 2013. Raised $650M to date from Sequoia Capital, Andreessen Horowitz, Kleiner Perkins, and Khosla Ventures.
Buy and sell digital currency. First funded Seed round in 2012. Raised $205M to date from IVP, Greylock, Andreessen Horowitz, USV, DFJ Growth, NYSE, and USAA.
Freight forwarder for the Internet age. First funded Seed round in 2014. Raised $204M to date from DST Global, Founders Fund, First Round Capital, and A-Grade.
Beauty and makeup e-commerce. First funded Seed round in 2014. Raised $100M to date from Formation 8, Cowboy Ventures, Formation Group, and AME Cloud Ventures.
Diversify your investment portfolio with insider access to highly vetted startups from Silicon Valley and beyond in just minutes.
FundersClub became the first online VC firm in March 2012. We are proud to have invested in the top 1-2% of the companies we review, representing the worlds most promising startups.
Our portfolio companies have gone on to raise $3B+ of follow on capital from other leading venture capital firms. They are currently valued at more than $20B.
FundersClub is the only online startup investing platform to regularly publish returns data. If you are an accredited investor, you can easily diversify your portfolio with insider access to top startup investment opportunities and earn competitive returns.
The FundersClub community represents a diverse set of highly accomplished business and technology leaders. We invest in each other, and our community makes us all stronger.
Learn about startup investing, stay current with tech trends, meet like-minded individuals, find your dream startup job, and learn as part of our connected community of movers and shakers.
FundersClub is focused on discovering, funding, and supporting the worlds most promising startups. Fewer than 2% of the startups we review are made available for investment on FundersClub.
Gain access to, review, and invest in the best startups via our web and mobile-enabled startup investing platform. After investing, keep up to date with news, updates and portfolio analysis features. Easily diversify your portfolio with low minimums.
We leverage software and a powerful, global network to provide you with an unfair advantage on your startup journey.
The free FundersClub Catalyst tools, apps, and content are available to all founders. Do more with less and reach your next milestone.
FundersClub is not just an investor, theyve been a great partner for us They understand what founders are going through, making them truly founder-friendly.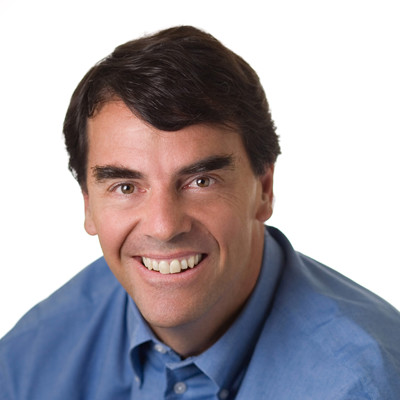 I am thrilled with what FundersClub is doing for entrepreneurship and venture capital.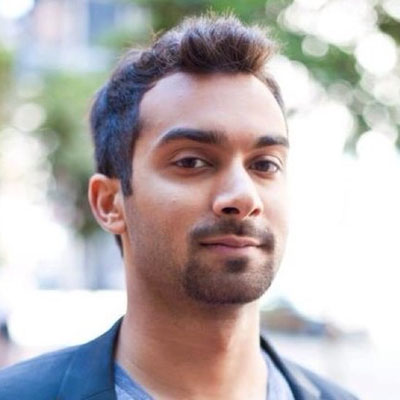 They invested in Instacart very very early before it was clear to most of the investment community that we could be a sizable business.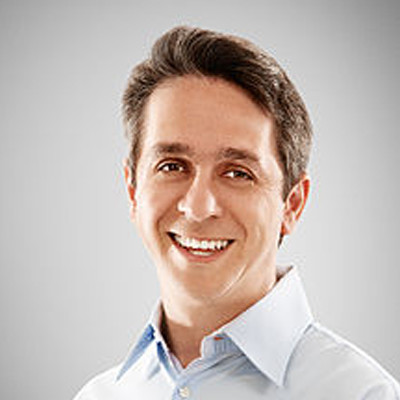 As someone who spends over 30 hours a month on planes/trains, I know how hard it is to stay connected and get access to the strongest startups. What FundersClub provides for everyone, is insider access.
FundersClubs great client support team and continual system improvement make for an exceptional user experience and an excellent platform that works as well for the experienced investor as for the novice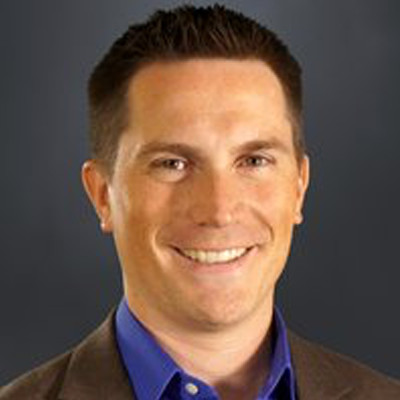 FundersClub gives me access to the top startups, many of which I would have no other way to invest in. Their high level of professional curation and screening consistently delivers strong performing investment opportunities.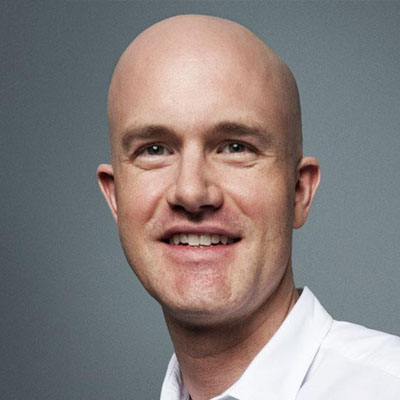 Coinbase might not be here without FundersClub–they did half our seed round during a time when fundraising was tough. This was before Union Square, Andreessen, and DFJ. Working with FC was a big win for us in the early days and they had a lot of foresight vs the rest of the market.
By using this website, you accept ourTerms of UseandPrivacy Policy. FundersClub & Lion Design are registered trademarks of FundersClub Inc.
*Past performance is no guarantee of future results. Any historical returns or unrealized returns may not reflect actual returns or future performance. All securities involve risk and may result in loss, and startup investing is particularly risky and may result in total loss. We do not provide investment advice to investors.Full Disclosure